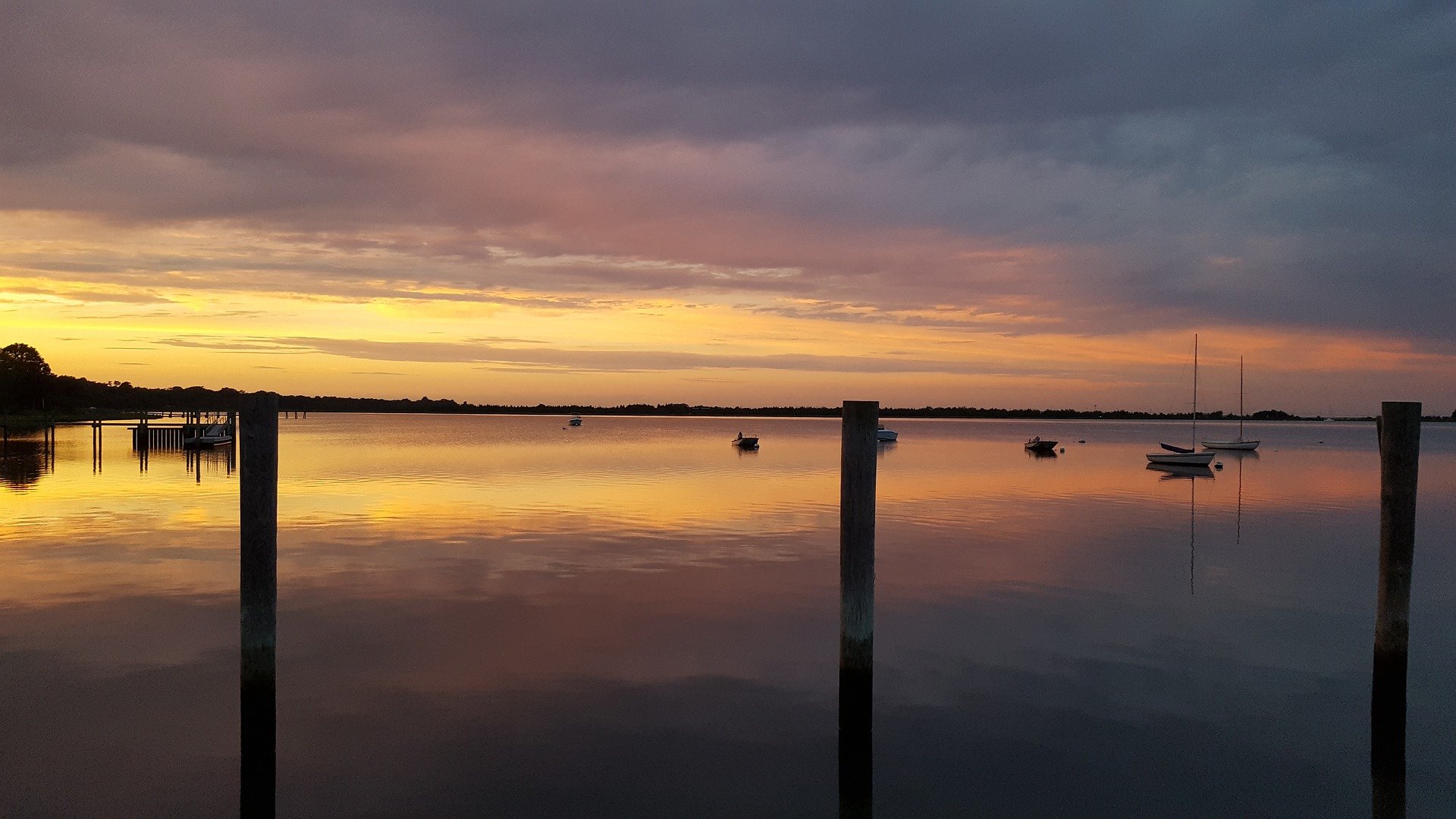 You can make a big difference in veterans' lives when you choose to donate a vehicle. That same old car, truck, motorcycle, or minivan you no longer want could become valuable funding for nonprofits. Make a car donation in Long Island via Veteran Car Donations that you can feel good about by helping our nation's heroes with your gift. When you work with us to donate a vehicle in Long Island, you know it's sending the maximum amount of dollars to vital programs supporting military and former military personnel. Here's what you need to know about how to donate a car.
Where Can I Donate a Vehicle in Long Island, NY?
Veteran Car Donations can take many kinds of vehicle donations and use them to generate funds for local programs that are helping veterans. Whether you've got a broken-down truck or a working car that you no longer need, we're glad to take it and use it to support veteran nonprofits. Simply contact us and we handle everything else.
How Does the Donation Process Work?
We've designed vehicle donation to be a quick and easy process. Here's how it works:
Contact us.

Call us or fill out our online donation form to let us know you're interested in making a vehicle donation.

We haul away your vehicle.

We come to you and, at no cost, tow away your vehicle from your property. Then, we auction it to generate funding for veterans.

Get a tax receipt.

A few days later, we mail you a tax receipt, and you're free to cancel your vehicle's insurance and registration. It's that simple!
What Kinds Of Vehicles Can Be Accepted?
At Veteran Car Donations, we can take almost any kind of vehicle, but to give you a few examples, here are some we typically accept:
Cars
Convertibles
Trucks
Minivans and vans
SUVs and hybrid SUVs
Cargo vehicles
Motorhomes
Motorcycles
Boats
Jet Skis
Riding lawn mowers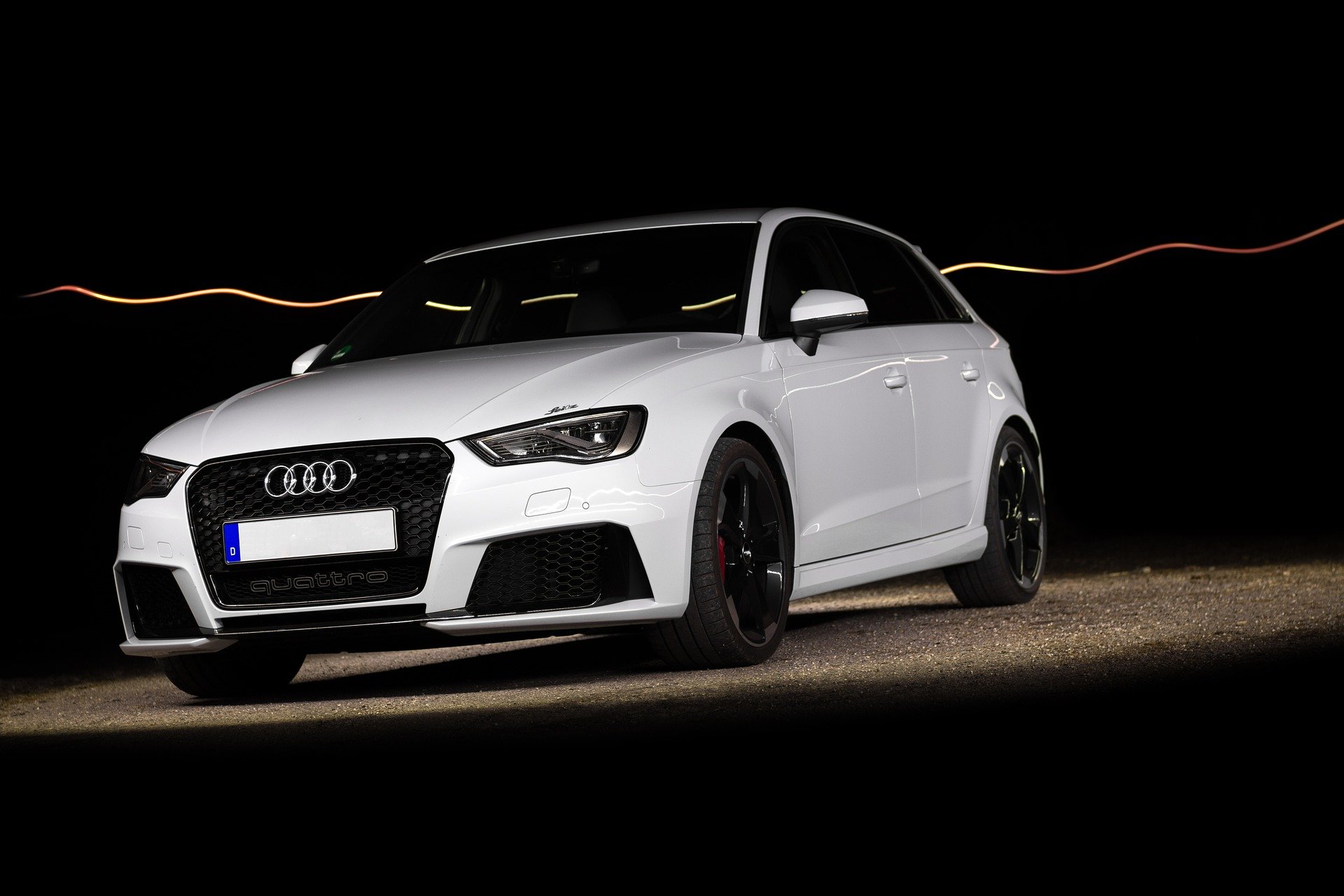 Why Donate to Veteran Car Donations?
When you know you want to donate a vehicle, it makes sense to choose Veteran Car Donations. Our organization makes the process easy, ensures maximum dollars go to veterans, and provides several benefits to you along the way.
Here are the highlights of working with us:
Easy donation process
Free pickup and towing
Potential tax benefits
No paperwork to worry about
None of the costs or hassles of trying to sell your vehicle
No longer needing to keep, repair or insure your vehicle
The joy that comes from knowing you're making a difference
Are you ready to help empower veterans? Interested in learning more about car donation in the area? Contact us today!
Donate Now! Veteran Car Donations: Long Island, New York 12 WINDING WOOD COURT Suite #1 MOUNT SINAI, NY 11766